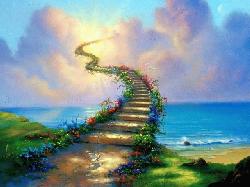 High up in the courts of Heaven today
A little dog angel waits;
With the other angels he will not play
But sits alone at the gates.
"I know that my master will come, says he
And when he comes he will call for me."

He sees the spirits that pass him by
As they hasten toward the throne;
And he watches them with a wistful eye
As he sits at the gates alone.
"I know if I just wait patiently
Some day my master will come," says he.

And his master, far on the earth below,
As he sits in his easy chair,
Forgets sometimes and he whistles low
For the dog that isn't there.
And the little dog angel cocks his ears
And dreams that his master's call he hears.

I know when at last his master waits
Outside in the dark and cold,
For the hand of Death to open the gates
That lead to those courts of gold,
The little dog angel's eager bark
Will comfort his soul in the shivering dark.


Author Unknown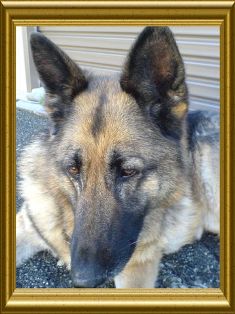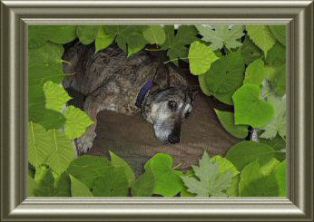 "

Larni"


DOB 26.5.96 - DOD 20.9.05"
"Penny"


DOB 20.5.89 - DOD 2/6/2004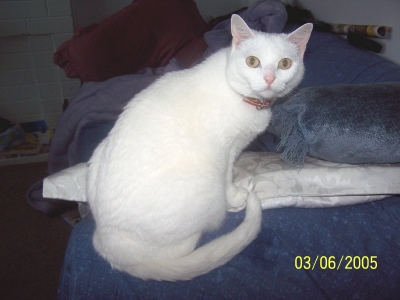 "Deedi"
Born May 2000 - Died 18/1/2011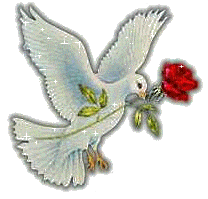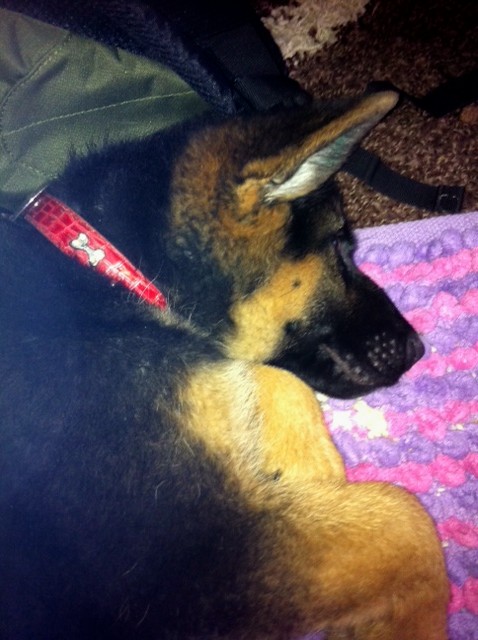 Born 27/5/2011 - Died 10/9/2011
It was decided to return to her Breeder (Yukisan Kennels) due to a heart condition but the breeder miss lead me by asking me to drop her at her vets for her to be picked up there when it was really to have her put to sleep. I was unaware of this till it was to late! RIP my girl.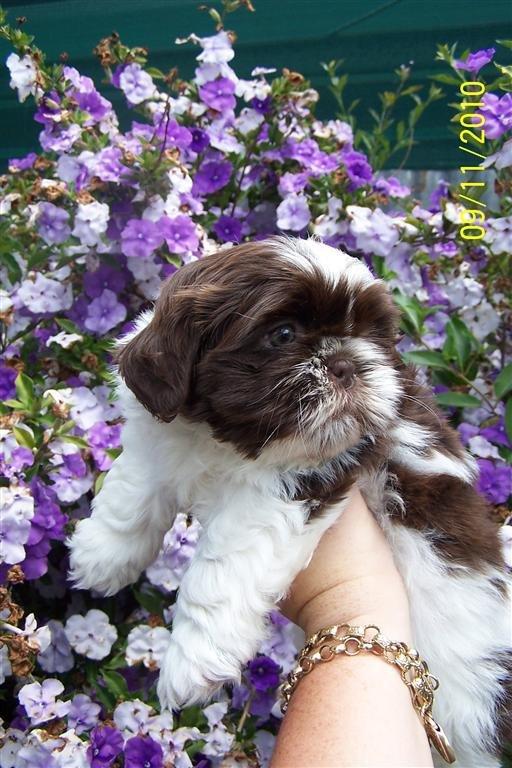 "COCO"
Born ​
22/9/2010 - Died 09/1/2011
I held you in my arms as you slipped away and felt my heart break into pieces. RIP Larn Dog, I will miss our Security adventures. I still feel you guarding my Bedroom door
You joined my family to cheer me up after loosing a family member and we were inseparable but now you play with Angels
Our little man was taken early from us after suffering a brain ​​Aneurism. But we have your son & Daughter now... RIP my beautiful boy!
You were the perfect girl loving and looking after my children as they grew up. RIP Pen Pen
"Sarshka"
Having a nap after a game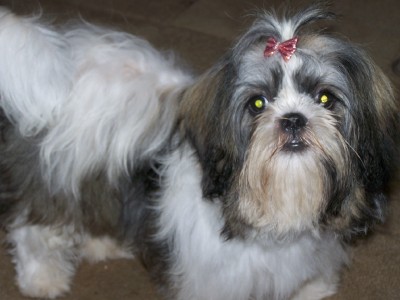 MISHKABELLE NVME aka JORJA
11/10/2007 ~ 15/7/2015​​
Jorja you were with me from the day you were born till the day you crossed the Rainbow Bridge. You were the most loyal and loving dog anyone could ask for..